Services &
Parts
Alba Generators offers 24/7 on call for services. Feel free to call us in times of sudden breakdown, needs over-hauling, repair & maintenance.
So, what are you waiting for call now or email us? You may call email below for inquiries and quotations:
Mob : +974 5546 7711
5573 5974
Email : info@albagenerators.com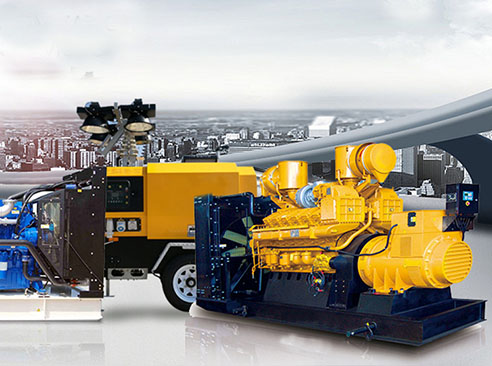 After
Sales
We never forget our clients after the deals. We provide necessary support, checklist, manuals, and warranties to ensure that they can use without any difficulties. Our sales professional stays in touch at times when our services are required.
Repair &
Maintenance
We are fully equipped with highly professional engineers and specialist technicians who are always available to guarantee that every suitable repair is carried out according to our specified standards.

We provide Annual Maintenance Contract (AMC) and Preventive Maintenance Service to customers for certain duration with minimal costs.